Posted on September 8, 2015 in Netiots Stigma
The arguments of stigma are often cited as reasonable, but a closer examination shows that they are flawed.
Posted on July 31, 2015 in Hatred Stigma Violence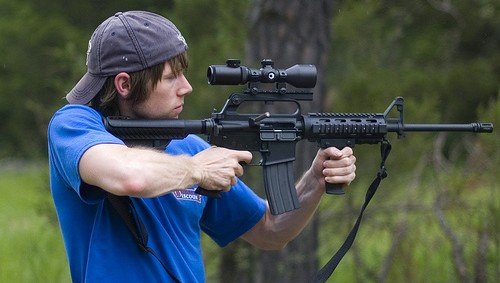 It happened! It is going to happen again! Therefore forcing treatment and locking up the mentally ill is the answer!