Posted on January 30, 2007 in Roundup

Hundreds of thousands of people walk up and down the Capitol Mall. The next day, discussion about the war continue to reflect only the views of the pro-war crowd. Where the American people say the question is "whether or not", policy-makers and pundits ask "How much?" Perhaps we should tell our congressional representatives not to watch television? There's a campaign for the future.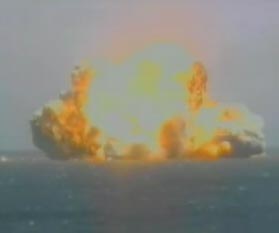 If you find any articles worthy of mention in these roundups, send the URL to gazissax at best dot com. And feel free to comment!